2020 has been quite a year, and I was afraid I would not be able to get out and use my camera.  Some bigger plans had to be temporarily set aside, but I was still able to see some new, and old, places unencumbered.
Featured in my 2021 calendar are some places I've seen for the first time, like Dell's Mill in Wisconsin, and the view from one of the Signal Mountain Overlooks in Grand Teton National Park in Wyoming.  Some of the others are local favorites, i.e. Splitrock Lighthouse in Two Harbors, Minnesota, and Minnehaha Falls in Minneapolis.
Choosing an image is a painstaking affair, which at first would seem easy, until you realize you have to pick a subset of your favorite photos, and even then, some of them won't make the final cut.  One cannot do this without pain.  It's not picking a favorite child, but it feels like it, in a way.
This year, I was able to design my own rear cover page which presented another challenge.  I really like how it turned out, though.  It helps illustrate the cohesion necessary in a calendar, rather than just a random smattering of images pushed together, read: my usual style.
Three Ways To Buy
This year, I'm offering 30 signed versions.  I will be doing an initial order, signing them, and shipping them out again.  I'm also noodling hand delivering them for a personal touch.  I like to drive and think it would be fun.  Use coupon code METRO for free Twin Cities / Local shipping.  Click the image below to purchase the signature edition.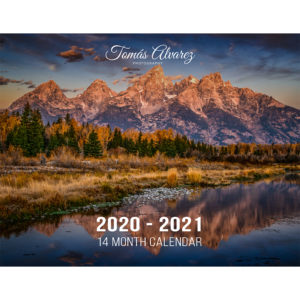 You can also order them directly from Lulu.com and have them shipped directly to your door.  These will make great gifts, so you can order multiple if you wish!
They will be available in The Studios @ Chautauqua Lane in time for Art Attack, Nov. 6th.
The studio is located at:
Studio #155
Northrup King Building
1500 Jackson St NE,
Minneapolis, MN 55413
Art Attack Hours:
Friday 11/6, 5 – 8 pm
Saturday 11/7, 12 – 8pm
The price in each location is the same $19.99, plus tax.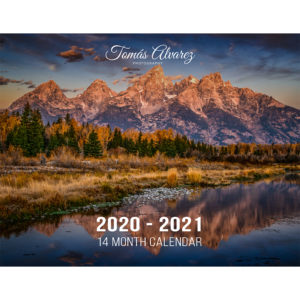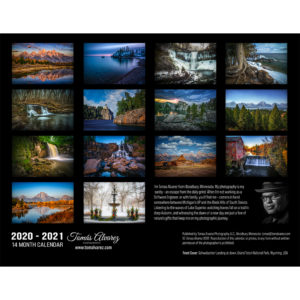 ---